Financial Expertise Center podcast
3/10/23
In the latest episode of the Financial Expertise Center (FEC) podcast series, FEC-advisor Leontien van der Heijden interviews the head of FIU-the Netherlands, Hennie Verbeek-Kusters.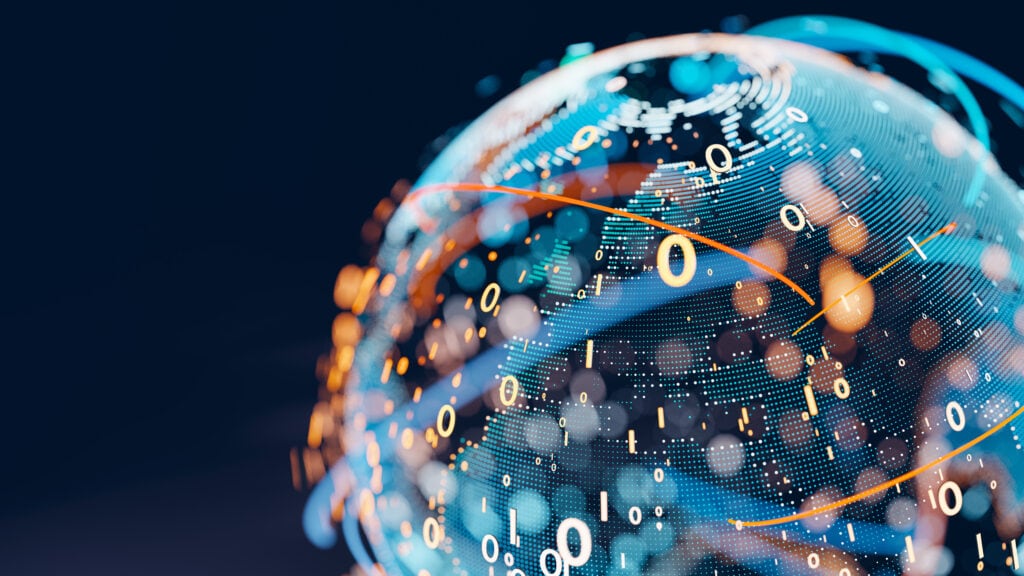 In this episode Leontien van der Heijden and Hennie Verbeek-Kusters talk about how international cooperation is vital for combatting money laundering en terrorist financing. They talk about the role of financial intelligence and look ahead to the future.
Here you can listen to this podcast (it is in Dutch however, sorry).
The Financial Expertise Center has published a second podcast series in which several multi-year themes are the main subject. Experts, working at FEC partner organisations, talk about digitization, money laundering, (international) cooperation and integrity.
Also interesting
August 3, 2023

July 14, 2023

On June 29, 2023, the Minister of Justice and Security presented the 2022 Annual Review of the Financial Intelligence Unit the Netherlands (FIU-Nederland) to the Members of the House of Representatives.

April 7, 2023

To make it easier to report unusual transactions, FIU-the Netherlands has developed a new and simplified reporting form tailor-made to real estate agents.
More news