Not the advice hoped for
4/28/22
A consultancy firm was asked to give advice on the purchase of a piece of real estate...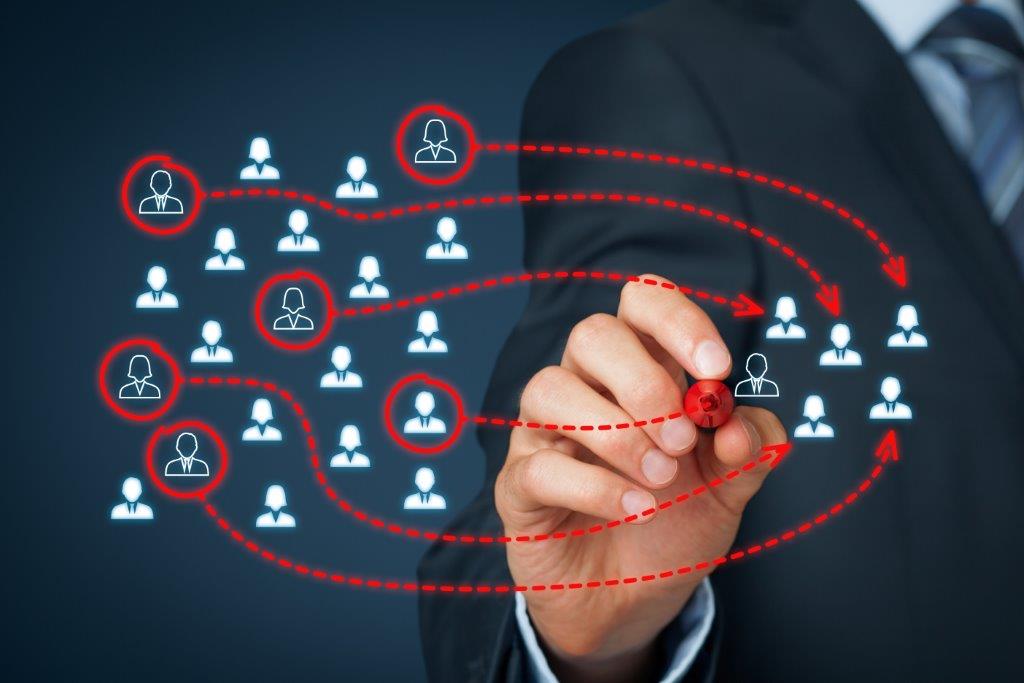 A consultancy firm was asked to give advice on the purchase of a piece of real estate. The property in question was purchased with a view to leasing it. The buyer purchased the real estate in a private capacity and intended to lease it through a private limited company to be set up for the purpose. The required capital was sourced from a monetary loan from an external investment company, which in turn obtained its assets from its UBO.
Neither the buyer nor the lender had previously been clients of this consultancy firm. The KYC (Know Your Customer) check preceding the report of the intended transaction soon revealed that the lender had accumulated his wealth in cash-intensive sectors, and had multiple investments in real estate. Both factors entail a heightened likelihood of money laundering. As part of the KYC check, the consultant searched for media reports and was surprised to find an article on the lender in which this individual was linked to dubious practices in the real estate business. In an interview, the lender further showed himself to have dubious tax ethics and made conflicting statements on a number of points. This undermined the consultant's faith in the legitimate origins of the client's assets. The consultant proceeded to report the intended unusual transaction to FIU Netherlands and terminated his relationship with the client before it had even begun.
The conclusion of FIU Netherlands' analysis was that the consultant's initial judgement had been correct: the suspicion arose that the lender and borrower were in cahoots. It transpired that the lender had already come to FIU Netherlands' attention in the context of an analysis in which several companies owned by this UBO had granted loans. Moreover, the UBO was no stranger to the investigative services. The UBO, together with his legal entities, is suspected of granting loans to, and otherwise facilitating monetary flows for, individuals involved in criminal offences, with the money subsequently being invested in real estate in the Netherlands and on Bonaire.
This consultant's alertness and critical attitude probably prevented the UBO from facilitating a money-laundering scheme with fictitious loans, i.e., loans by which the real owners' identities can be concealed. For FIU Netherlands there was sufficient reason to designate these transactions suspicious and hand the case over to the investigative services.