Our new website
3/28/23
It's time for something new! As of today, we will transfer to our new website.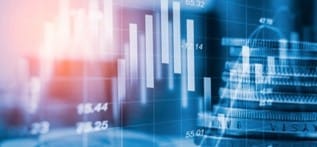 As you may have heard, FIU-the Netherlands is growing in multiple ways. It made us realize that it was time to bring the old, much appreciated website to the next level.
The past few months we have put major efforts and time into this new website. The fundamentals are created, but of course, there is always room for improvement. We will keep working on things like cases, more pages available in English and more relevant news items.
Also interesting
August 3, 2023

July 14, 2023

On June 29, 2023, the Minister of Justice and Security presented the 2022 Annual Review of the Financial Intelligence Unit the Netherlands (FIU-Nederland) to the Members of the House of Representatives.

April 7, 2023

To make it easier to report unusual transactions, FIU-the Netherlands has developed a new and simplified reporting form tailor-made to real estate agents.
More news