Our new website
3/28/23
It's time for something new! As of today, we will transfer to our new website.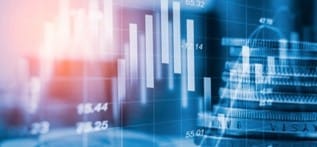 As you may have heard, FIU-the Netherlands is growing in multiple ways. It made us realize that it was time to bring the old, much appreciated website to the next level.
The past few months we have put major efforts and time into this new website. The fundamentals are created, but of course, there is always room for improvement. We will keep working on things like cases, more pages available in English and more relevant news items.
Also interesting
November 28, 2023

Together we can take the global fight against terrorist financing to an even higher level.

October 24, 2023

Starting today, reports of unusual transactions made based on the subjective indicator without a transaction description will be rejected.

August 3, 2023

Last week, FIU-the Netherlands visited the Financial Crime Enforcement Network (FinCEN). Our American counterpart, FinCEN is both the US FIU and the AML/CFT supervisor in one. The working visit was all about sharing knowledge and expertise and strengthening cooperation.
More news