FIU-the Netherlands visits FinCEN
8/3/23
Last week, FIU-the Netherlands visited the Financial Crime Enforcement Network (FinCEN). Our American counterpart, FinCEN is both the US FIU and the AML/CFT supervisor in one. The working visit was all about sharing knowledge and expertise and strengthening cooperation.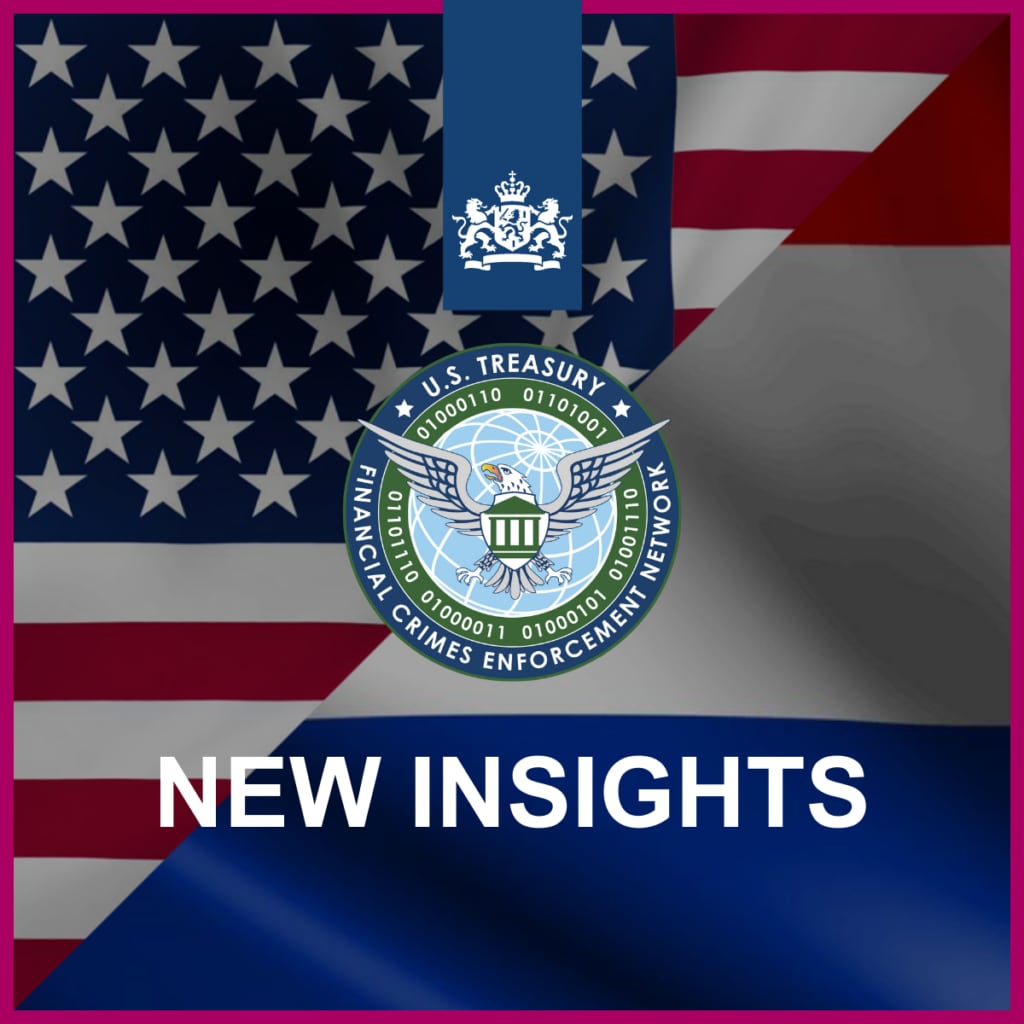 During this visit we discussed a great deal of topics with FinCEN itself, and some of FINCENs many partners in the fight against money laundering, predicate offences, and terrorism financing.

We believe this working visit has further strengthened ties between the U.S. and the Netherlands, and this good cooperation is crucial to effectively combat money laundering and terrorist financing. We can't wait to bring into practice the new insights we've gained.
Thank you all for an extremely valuable four days!
@FinCEN @ Federal Bureau of Investigation (FBI) @Internal Revenue Service OFAC, TTFC, @ U.S. Department of Homeland Security, Office of Intelligence and Analysis, Private Sector Engagement @U.S. Department of the Treasury @ Bureau of Industry and Security-U.S. Department of Commerce @U.S. Department of Justice @The Washington Institute For Near East Policy @The World Bank
#financialintelligence #moneylaundering #fiu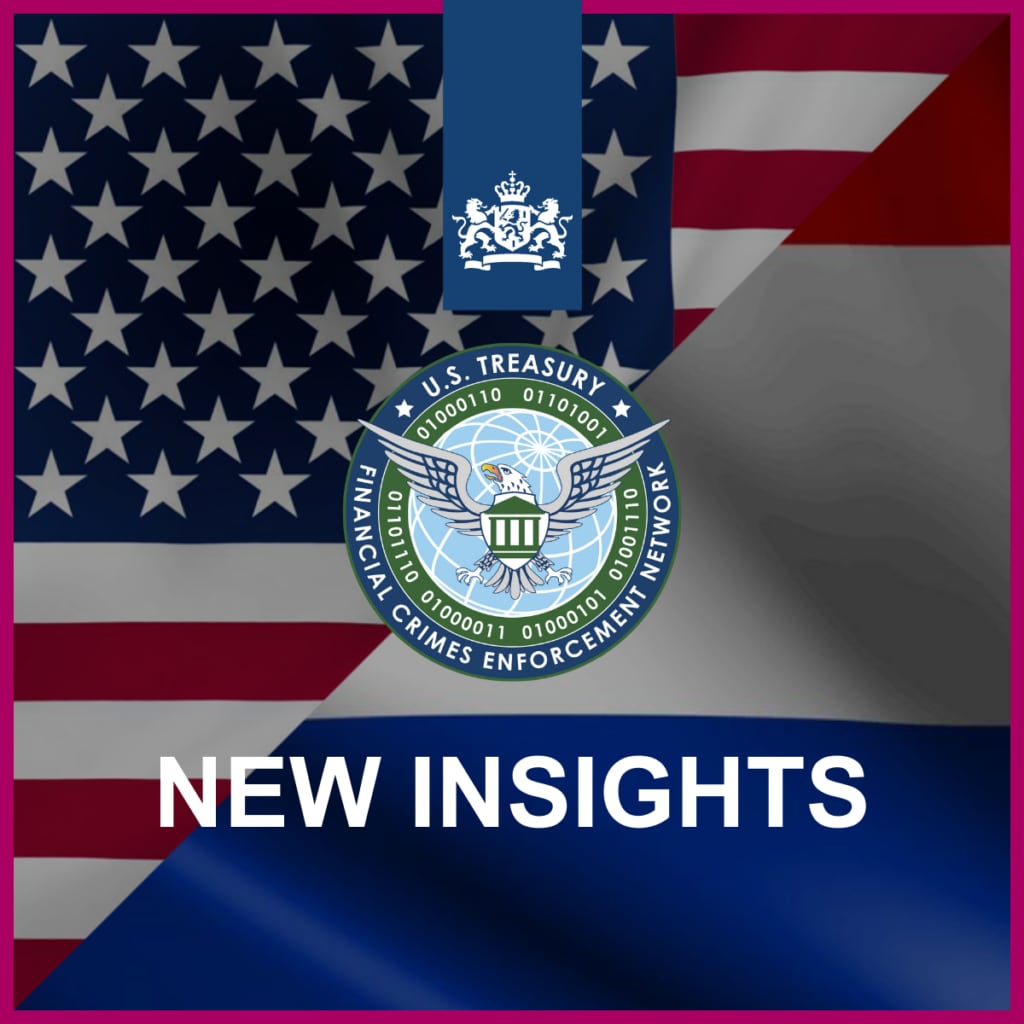 Also interesting
November 28, 2023

Together we can take the global fight against terrorist financing to an even higher level.

October 24, 2023

Starting today, reports of unusual transactions made based on the subjective indicator without a transaction description will be rejected.

July 14, 2023

On June 29, 2023, the Minister of Justice and Security presented the 2022 Annual Review of the Financial Intelligence Unit the Netherlands (FIU-Nederland) to the Members of the House of Representatives.
More news