Notable gambling behaviour is noted
1/11/23
An observant reporting party noticed that one of the visitors to their casino was hardly gambling at all with the tokens he had bought earlier that evening...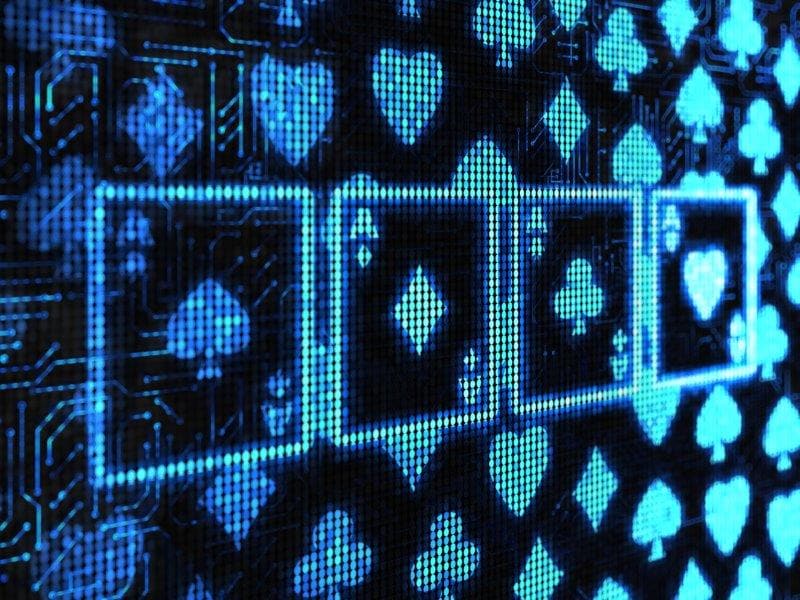 People may resort to illegal activities to finance a gambling addiction; money earned illegally may be used for gambling as a form of consumption; or the gambling industry may be used to obscure the provenance of such money. There are examples of banknotes in large denominations being exchanged for gambling tokens, for instance, and the tokens then scarcely being used for gambling but rather cashed in again with a specific request for small denominations. This kind of behaviour is not so much a matter of gambling as of changing money.
At the same time, for some people spending the illicit proceeds of their activities on gambling is purely entertainment. Fortunately, there are watchful reporting entities that detect these types of transactions. For example, here is an unusual transaction report we recently received from a reporting entity from this sector (the text has been anonymized and adapted at some points to make it clearer):
Customer with customer number 001 loses 21,000 euros in the space of 2 months and displays behaviour inconsistent with the customer profile. When registering as a customer, customer 001 indicated she was working in hospitality as the owner of two restaurants named Restaurant1 and Restaurant2. Income documentation appears to be in order but, based on our current knowledge, implies that a significant part of the income is used for gaming. We therefore decided to contact customer 001 to ask for financial data of the hospitality venues and how these relate to her playing behaviour. The customer reacted very strongly and subsequently cancelled her player account. This was followed up by a further investigation. We know from public sources that both hospitality venues get very poor reviews, and some reviews mention the lack of customers (link to public sources added). It thus seems highly unlikely to us that the two restaurants generate so much income. 
 
Our inability to establish the provenance of the money used for gaming, in combination with the inconsistency with her customer profile and her strong reaction to the questions, gives rise to the suspicion that customer 001 may have used money that was earned illegally.
A report text such as the above is extremely informative for FIU Netherlands. It provides us with an insight into the considerations that led to the reporting of the unusual transaction and describes the reporting entity's approach. An internal alert from transaction monitoring prompted further investigation aimed at verifying the customer's income, which was also put into context. In this way, the text of the report outlines the background behind it. Furthermore, the report specifies why the case was unusual (inconsistency with customer profile and strong reaction from the customer to questions) and points out the possible link to crime (inexplicable amount of money).
To make the report even more informative, this could have been complemented by an explanation of why this customer's behaviour was inconsistent with the customer profile. Such information could shed further light on why the transaction was felt to be unusual, or why criminal links were suspected. In that case, it would be very valuable to us, as it would enable us to interpret the transaction directly and would immediately give direction to the analysis.